We not only promise to deliver professional tree service, but that you will never have to worry about clean-up. We leave every site immaculate. We are fully insured and have a certified arborist on staff.
Our Services Include:
Free Estimates
No two projects are the same. We don't believe in one price fits all, because we won't skimp on your service. We provide accurate, realistic, and reasonable estimates.
Tree Pruning
We professionally prune trees according to industry standards.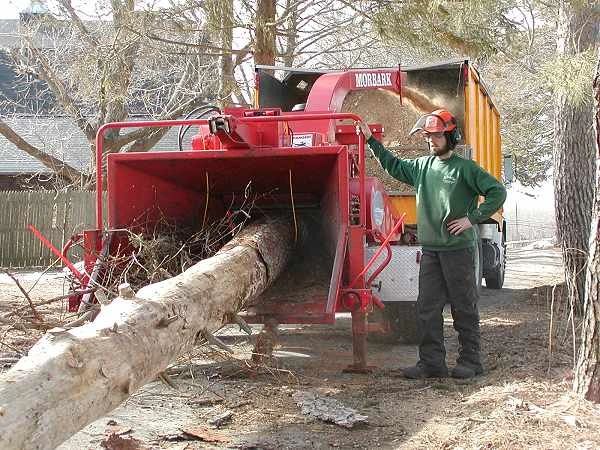 Tree Removal
We will professionally and carefully remove entire trees.
Stump Removal
We will professionally remove all stumps left after tree removal or existing stumps.
Storm Damage Clean-up
We provide full storm damage clean-up from trees that have fallen on structures and broken or hanging limbs. We have an array of equipment including a bucket truck to carefully work in, even the hardest to reach areas.
Bazetta Tree Inc.